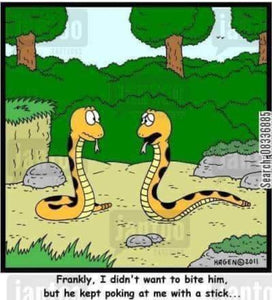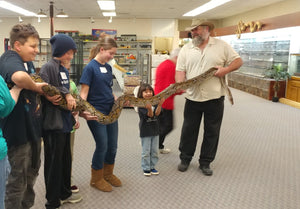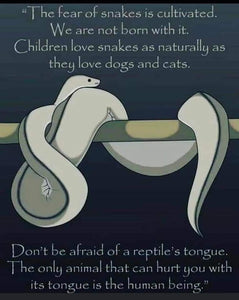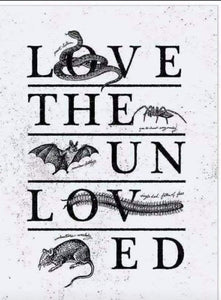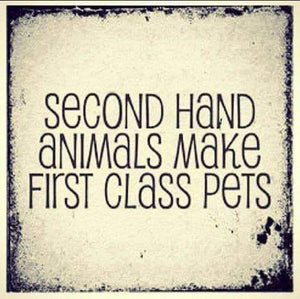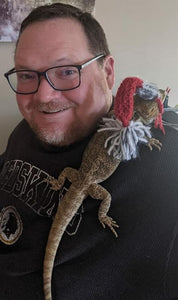 Rescue Information & Current Events
FEEDERS
**NO FEEDER SHIPPING
NC PICK UP ONLY**
Place & Pay for Order Here On The Website.
Order deadline is Tuesday Noon EST. Orders placed after deadline will be available the following Wednesday.
NC Mobile Feeder Delivery Wednesdays:
5:30pm-6:30pm: 2371 Corporation Parkway, Burlington NC
7:00pm-8:00pm: 1601 Wiley Lewis Rd, Greensboro NC
If you have a large or specific order request, please call or text: 336-212-0556.
PLEASE BRING ID
SHOP FEEDERS NOW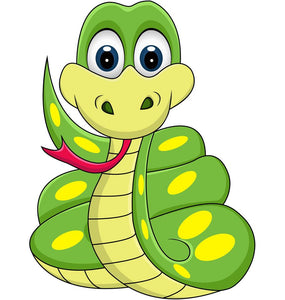 If you have an animal to surrender, please give us a call: "Don't Turn It Loose, Turn It In!"
Surrender Locations:
North Carolina: Greensboro/Burlington
Contact:  JR Jones: 757-676-4125 or Selena Ursery: 336-212-0556.
*Currently, we operate through curb side mobile service by appointment only.  
* PRR Rescue is a Farm in Greensboro, NC. Renovations to an onsite building are almost complete to utilize a Store Front that will be available by Appointment Only. We will continue to provide mobile delivery service to the Burlington/Graham area.
There is no judgement in surrendering an animal.  Any information is helpful but not required. 
WE ARE HERE TO HELP THE ANIMALS
About Us

ANIMAL SHIPPING INFORMATION & INSTRUCTIONS:
 I am asked frequently: " How do you ship your animals?"
FedEx Priority Overnight Only. We ship on Wed. of Each Week To A Hub Most Convenient For Pickup.  Due to over burdened delivery systems, this is the safest day deemed by our animal shipping representative: Ship Your Reptiles. 
Shipping to a Hub is another safeguard for your pet.  It sits in conditioned space awaiting pickup instead of riding around in a Non-climate controlled truck, possibly for days. 
Weather & Volume are Also Factors: Temperature and Volume dictates when we can safely ship. SYR monitors these conditions and gives us daily Updates.
Priority Overnight Flat Rate $80.
We love all our animals and ask that you send us a picture upon receipt so we know he/she has arrived safely.
Shop Adoptions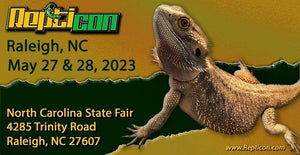 COME OUT AND SEE US!
GENTLY USED:
HABITATS
DECOR
LIGHTING
& Much More!
Adoptions are available through the website
Adoptions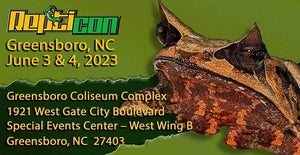 This is Our Local Show - Come See Us!
VARIETY OF GENTLY USED:
TANKS
DECOR
HABITATS
FIXTURES
Variety of Adoptions Available
Rodent Feeders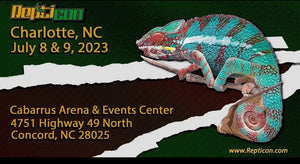 Charlotte NC Repticon
Come Out and See Us!
JR will have a great selection of beauties ready for adoption:
Ball Pythons
Corn Snakes
Sand Boas
Stimsons Python
Lots of Beautiful Leopard Geckos
Gargoyle Gecko with a Bio Habitat
Always a Variety of Gently Used Tanks, Lighting, and Decor
SEE YOU THERE!!!
MAKE A DONATION - THE ANIMALS THANK YOU!