Rescue Information & Current Events
FEEDERS
**NO FEEDER SHIPPING
NC PICK UP ONLY**
Place & Pay for Order Here On The Website.
Order deadline is Tuesday Noon EST. Orders placed after deadline will be available the following Wednesday.
NC Mobile Feeder Delivery Wednesdays:
5:30pm-6:30pm: 2371 Corporation Parkway, Burlington NC
7:00pm-8:00pm: 1601 Wiley Lewis Rd, Greensboro NC
If you have a large or specific order request, please call or text: 336-212-0556.
PLEASE BRING ID
If You Are Picking Up A Frozen Order:
PLEASE BRING A COOLER TO COMPLETE THE JOURNEY HOME.
SHOP FEEDERS NOW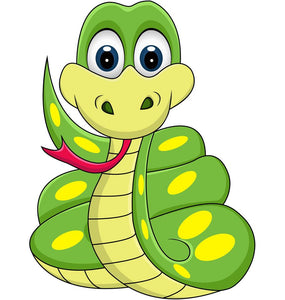 If you have an animal to surrender, please give us a call: "Don't Turn It Loose, Turn It In!"
Surrender Locations:
North Carolina: Greensboro/Burlington
Contact:  JR Jones: 757-676-4125 or Selena Ursery: 336-212-0556.
*Currently, we operate through curb side mobile service by appointment only.  
* PRR Rescue is a Farm in Greensboro, NC. Renovations to an onsite building are almost complete to utilize a Store Front that will be available by Appointment Only. We will continue to provide mobile delivery service to the Burlington/Graham area.
There is no judgement in surrendering an animal.  Any information is helpful but not required. 
WE ARE HERE TO HELP THE ANIMALS
About Us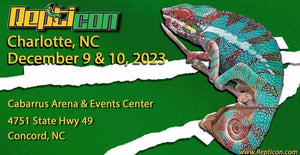 Charlotte NC Repticon
We Sell Feeder Rodents & Insects. Check out our pricing!
VARIETY OF GENTLY USED:
TANKS
DECOR
HABITATS
FIXTURES
Variety of Adoptions Available
Feeders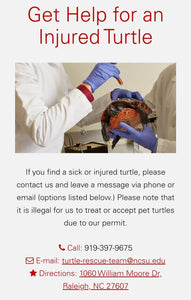 We take in pet reptiles, invertebrates, and amphibians.
For injured wildlife, please contact a licensed wildlife rehabilitator or your local wildlife representative for advice.
We are not currently accepting iguanas or water turtles. We are at capacity.
FYI: Red-eared sliders are illegal to own in NC without a Restricted Species permit.
********************************************
For Correspondence or Mail In Donations:
Piedmont Reptile Rescue
Attn: Corporate Office
PO Box 411
Clyde, TX 79510
Phone Contact: (336) 212-0556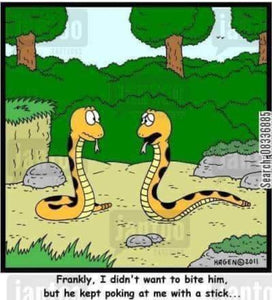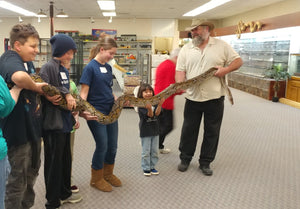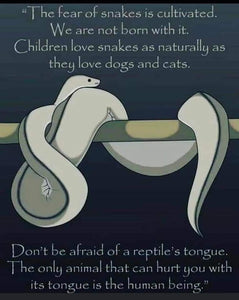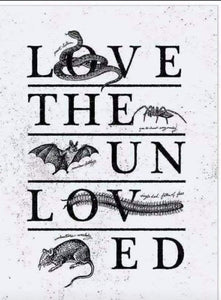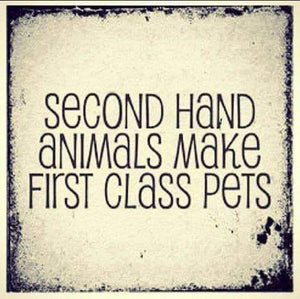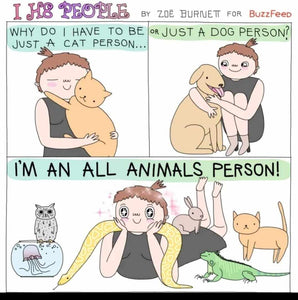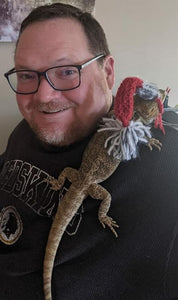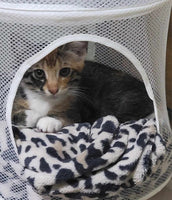 Sanctuary's Newest Feral Addition:
November Update: This is Peaches, one of the 5 adorable kittens. They are growing so fast!
Please donate if you can. Any amount helps us give these beauties the care they deserve.
We welcome 'Jersey' and her 5 adorable kittens.
Jersey is such a beautiful cat and a good momma to her babies, but very untrusting of humans. She will need to be spayed upon weaning the babies. Any amount donated will help with this expense.
The babies are growing fast and are completely adorable, spoiled rotten and totally love humans!
We love success stories!!!!
Donate to the sanctuary expenses here
ADOPTIONS (New Releases In Process)
MAKE A DONATION - THE ANIMALS THANK YOU!