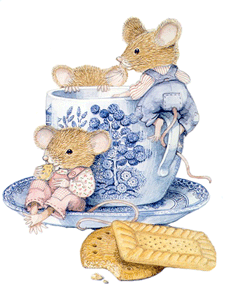 PLEASE READ BEFORE ORDERING:
***If the inventory shows a zero or negative number available,  you are placing a PRE-ORDER, and will be notified when order is filled***
PRE-ORDERS Are FILLED FIRST EACH WEEK and remaining inventory is posted as available. 
 Call or Text for specific order requests:  336-212-0556
                           NO FEEDER SHIPPING-ONLY LOCAL PICK UP IN NC
                            *** 25% RESTOCKING FEE ON CANCELLED ORDERS***
Instructions for Orders:
Place & Pay For Your Orders here on the website.  
Pickup orders at either of the two pickup locations *after you have received notification that your order has been filled*.  BRING ID
*** Please bring a cooler with frozen packs or ice to complete your journey home if you order frozen feeders.
Delivery:  Wednesday Evenings Each Week:
5:30pm - 6:30pm:  2371 Corporation Parkway, Burlington NC (In the BMOC)
7:00pm - 8:00pm: 1601 Wiley Lewis Road, Greensboro NC
SIZE CHART:
RATS:           Grams                                                  MICE:               Grams
Pinkie            3-8                                                     Pinkie               .5-3
Pup               9-20                                                    Fuzzie               3-6
Crawler         21-30                                                  Hopper             7-12
Weanling      31-45                                                  Small               13-18
Small             46-79                                                 Medium           19-25
Medium        80-149                                               Large                26-29
Large            150-265                                             Jumbo                30+
Jumbo       266+